Even frugal people need to shop. Here is where you will find deals on the things you need.
Need a coupon? Find all the Canadian coupons you will need to save on your next grocery trip.
Hi! I'm Taya and I want to help you find deals and tips on the things you need so you can live the life you want.
As a busy mom to two young girls, I'm all about keeping it simple at home. I want deals on the things I need, easy meal ideas, new money saving strategies and even household tips that will help me get back to my wonderfully "chaotic" life quickly. Why not work together to find solutions to make our households run smoother and more frugally.
Inspiration you need to live a frugal life with tips to reduce your household spending.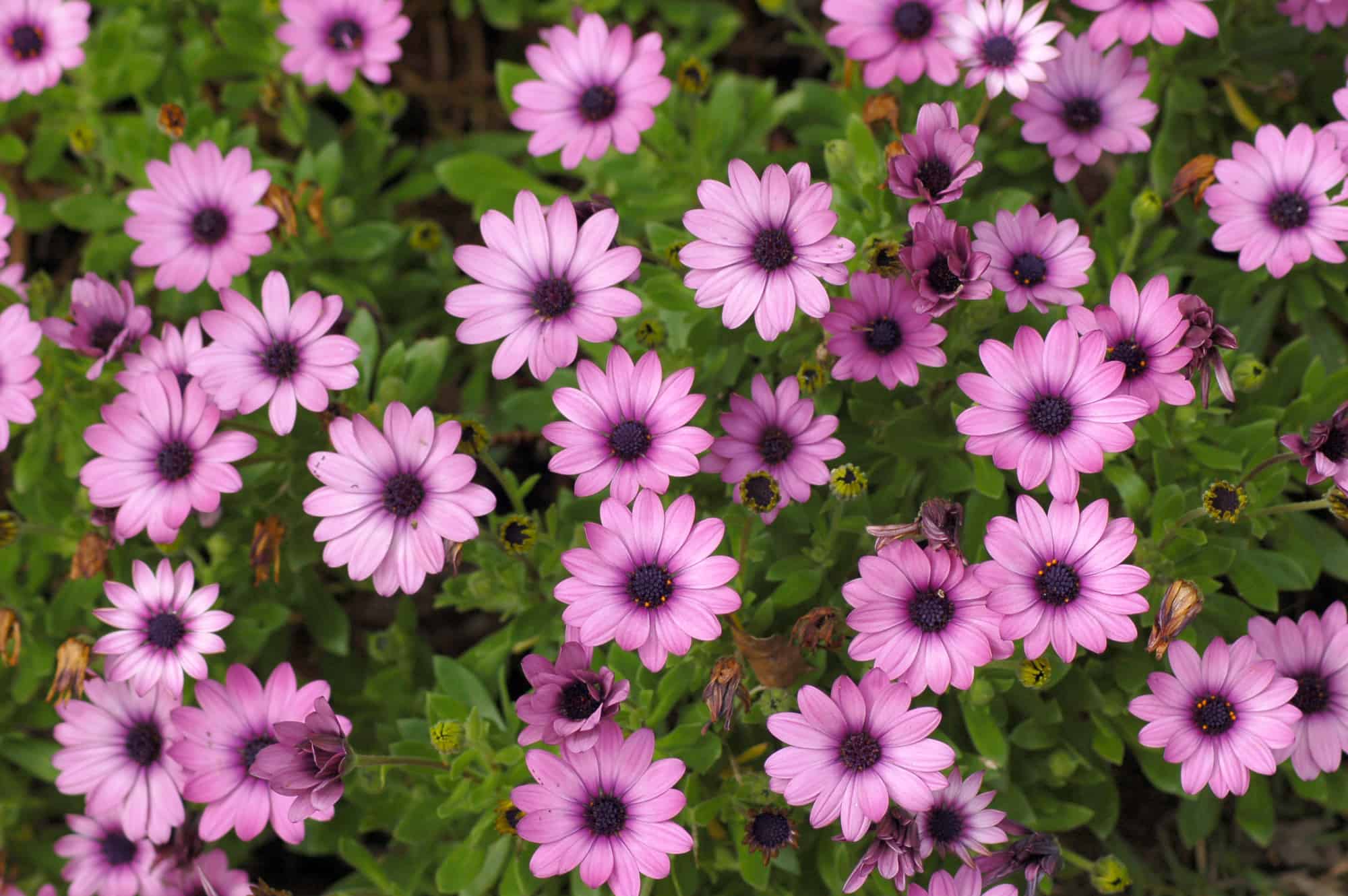 Find helpful ideas for organizing, gardening, cleaning, decorating and even holiday fun.
READ THE LATEST
FROM THE BLOG
Here are the interesting links I came across on my travels around the web this week!  Enjoy and have a great weekend! 15 Ways to Switch from Disposable to Reusable 10 Ingenious Ways to Store Board Games Foolproof Way to Roast Any Vegetable 5 Steps to Inspiring Kids to...
read more
CHECK OUT SOME OF MY PRODUCTS!
Every possible printable you could need to get your grocery spending under control.
Is your spending spiraling out of control and bills piling up? Check out this Budget Binder Kit, created to help you get control of your household budget!
The printables in this kit are designed to be used together to organize your recipes into a personal/family Recipe Binder.