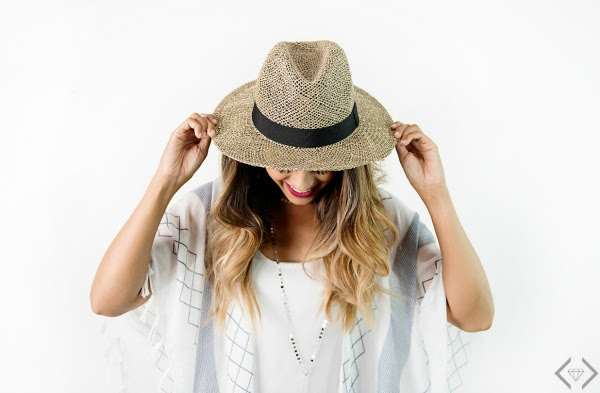 Are hats one of your favorite accessories right now? Cents of Style has a style to fit every occasion – from the ball caps for soccer games, the truckers for style (or bad hair days), and brimmed hats for everything from swapping the style on your go-to swing dress to a day at the beach. They have a hat for all of your needs…and they have them on sale! Select hats will start under $10 and includes some of their best sellers.
Use coupon code HAT17 to take 35% off the lowest marked price.
Shop online at Cents of Style here.
Offer valid April 24, 2017 only.
(Note: The links in this post are affiliate links. Read the disclosure policy here. Thank you for your support!)