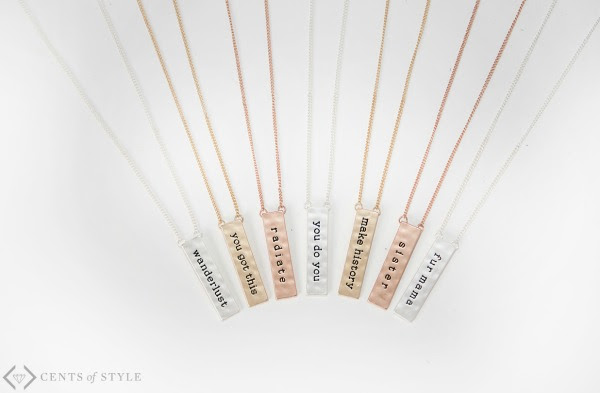 Cents of Style is putting ALL of their pendant necklaces into this 2 for Tuesday sale! There is so much variety that you are sure to find something you love – from dainty to natural to bright to big, there's a little of each look available.
Use the code 2FORPENDANT and it will make the final price $15 for 2 Pendant Necklaces.
Shop online at Cents of Style here.
This offer is valid Tuesday, February 21 only!
(Note: The links in this post are affiliate links. Read the disclosure policy here.)