(Note: The links in this post are affiliate links. Read the disclosure policy here.)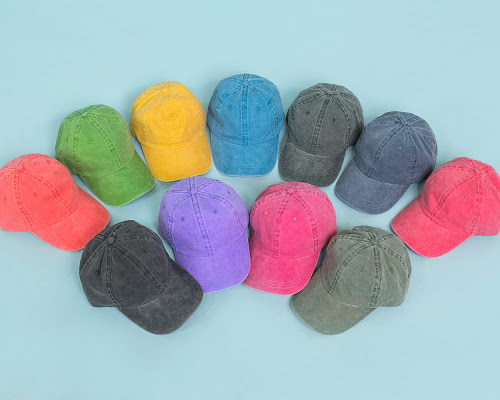 Bad hair days, short on time days, dirty hair, or days you just need a little style on your head…really just any day can use a dad hat. This washed denim colorful baseball cap will look amazing with your swing dress and slip-on sneakers as you take on your day. You will love the texture, 11 color choices, AND the low price of $12! At that price you can buy several! Out of Dry Shampoo? Don't worry Cents of Style has you covered with the AMAZING Oliver Dad Hat.
Use the coupon code HATSTYLE and it will make each hat just $12.00. The code is expires May 10, 2019.
Shop online at Cents of Style here.
Shipping to Canada is $5.00.