(Note: The links in this post are affiliate links. Read the disclosure policy here.)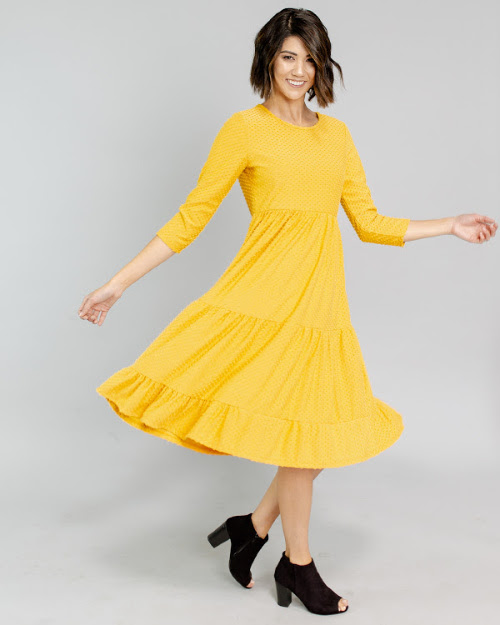 Cents of Style's Fashion Friday DrESs PaRTy sale this week was so popular they decided to extend it until Tuesday! They have over 45 dresses that are 40% OFF the lowest marked price and they can't wait for you to see them! You will love all the different styles and color options, and most importantly the fact that prices are starting at only $10.77! Every gal loves a new dress so buying only one will be hard! With so many options and sizes small-3X you should have no troubles picking a few!
Us the coupon code DRESSES to save 40% off the lowest marked price of the entire dress collection! The code expires August 13, 2019.
Shop online at Cents of Style here.
Shipping to Canada is $5.00.