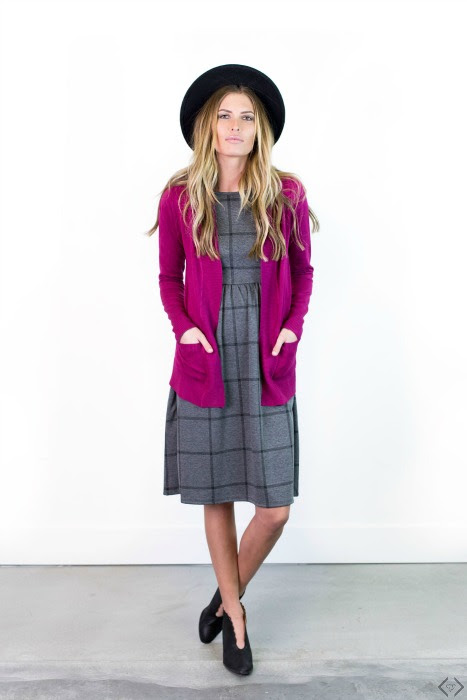 For the first Fashion Friday of 2018, Cents of Style is bringing you a deal you won't be able to wait to dress up for! Your dress faves like Remi, Preston, and Brittani, are back at incredible prices (starting under $20). They've also included their new windowpane dress, Briley, and their bell sleeve dress Becky. But that's not all you have to get excited about! They've added 2 new gorgeous styles that you'll love as much (if not more) as the others. Each of these styles makes dressing up a breeze and they are the perfect winter dresses because of how comfy and cute they are. Layer them with cardigans and pair them with boots, and you've got the perfect outfit!
Use the coupon code FRIDAYDRESS and it will take 40% off the lowest marked price. Prices start under $20!
Shop online at Cents of Style here.
Offer ends January 7, 2018.
(Note: The links in this post are affiliate links. Read the disclosure policy here. Thank you for your support!)