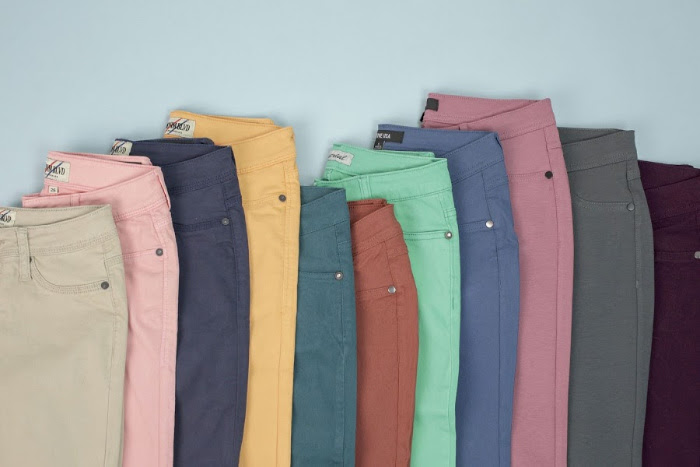 Pants. We all wear them (at least MOST of us do). Around here, I prefer that they are comfy, a great price, and look amazing. Luckily, Cents of Style has lots of options…leggings, jeggings, faux leather pants or jeans.
Their Two for Tuesday collection has all of the best pants in one place. For only $13.00 a pair when two or more are purchased, which makes these pants up to 75% OFF! Where else can you find two pairs of pants for only $26? There are tons of styles, colors and patterns and sizes ranging from S-3XL.
Use the coupon code PANTPARTY and it makes each pair of pants only $13 and up to 75% OFF when 2 or more are purchased! The code is active expires September 19, 2019 at midnight.
Shop online at Cents of Style here.
Shipping to Canada is only $5.00.