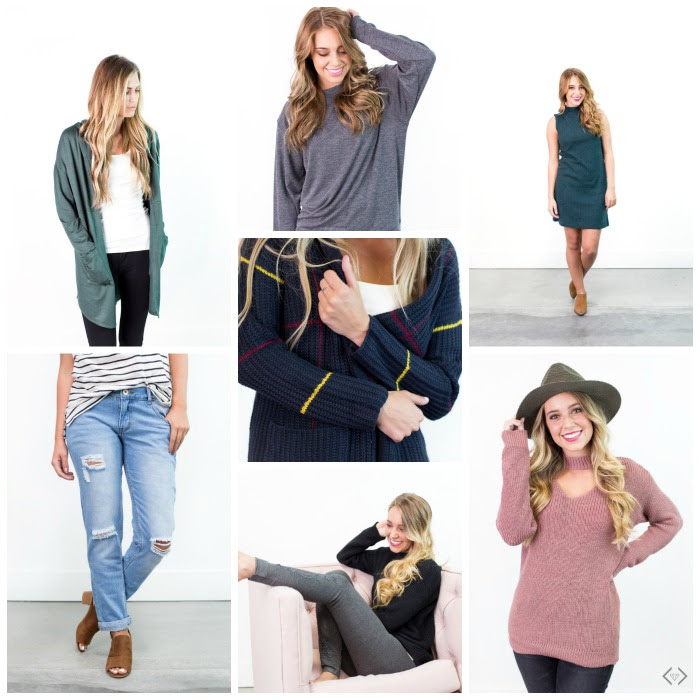 This Fashion Friday from Cents of Style is all about last chance CLOTHING items that are now 50% off! Their accessory clearance was such a big hit, that they decided to put together some of their most popular styles at a killer price! Now is your chance to stock up and tell your friends (they will love you more for sharing)! Everything you need is right here! Jeans, leggings, tees, hoodies, dresses, blouses, sweaters, and so much more! This sale is so big and so incredible, that it's kind of hard to believe. With clothing styles starting under $8, it'll be hard to not load up your cart!
Use the coupon code FASHIONSALE and it will take 50% off the lowest marked price for all of the clothing in the Fashion Friday collection! Items are starting at under $8! The code is valid February 9 – 11, 2018.
Shop online at Cents of Style here.
(Note: The links in this post are affiliate links. Read the disclosure policy here. Thank you for your support!)