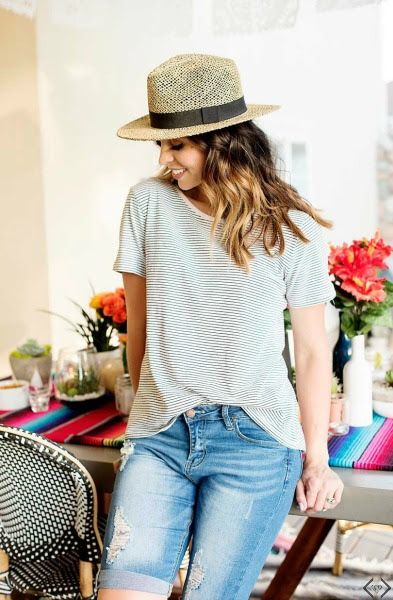 Tees and tanks…tanks and tees. There's not a better Summer uniform. These styles can take you from the beach or splash pad to all the errands, or lunch with the girls. They are versatile and cute and this deal is one that can't be beat!
Use the coupon code 2FORSUMMER and it will make the final price $20 when 2 from the collection are purchased.  Pick your favorite 2 tees, 2 tanks, or 1 of each…however you get to 2, your total will be $20!
Shop online at Cents of Style here.
Sale valid June 20, 2017 only.
(Note: The links in this post are affiliate links. Read the disclosure policy here. Thank you for your support!)