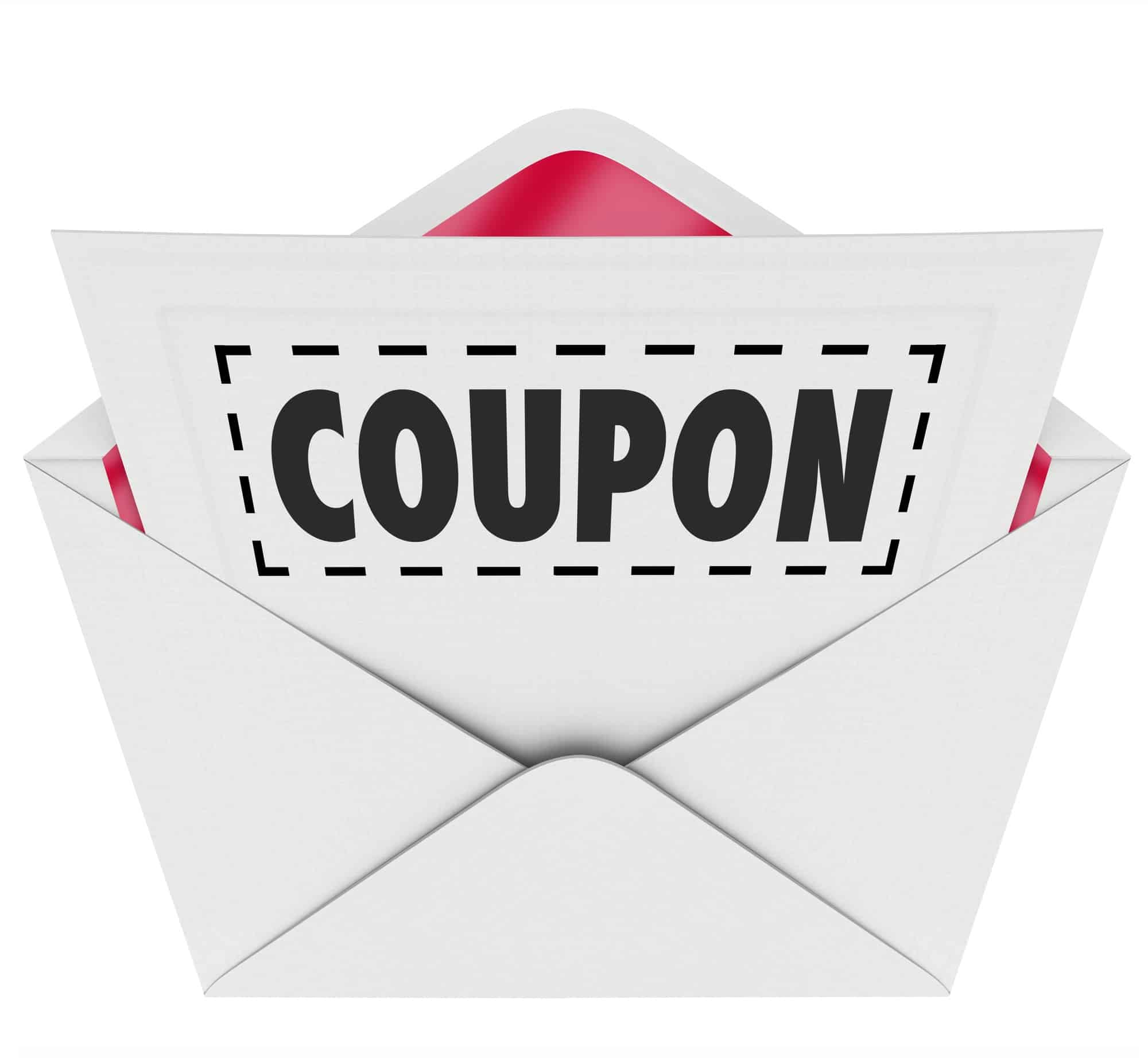 Along with the fine print on a coupon, there are a few other things to look out for to ensure a coupon is valid.
Expiry date
Coupons are only valid up until the expiry date stated on the coupon.  There's nothing worse than getting excited about a sale you have a coupon only to find it's already expired!
Redemption address
To know if a coupon is valid in Canada, look for a Canadian redemption address.  Something like this:  "For redemption, mail to Nestle…Saint John, New Brunswick…"  You'll find the redemption address in the "To the dealer" part of the coupon.  Coupons that are redeemable in the US can also be used in Canada only if they state they are also redeemable in Canada.
Product Specifications
Quite often, coupons have restrictions written on them. Things to look for would be specific sizes (300ml or larger), specified products in a product line (Stayfree Ultra Thin, rather than any Stayfree product), or exclusions (not valid on travel/trial sizes).
Here are the other posts in the How to Coupon in Canada Series: