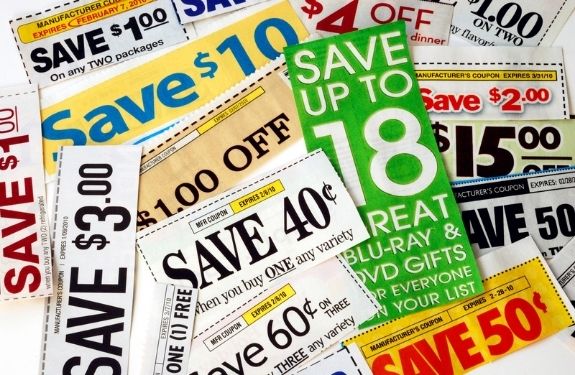 How to Coupon in Canada
The forever increasing grocery costs can really destroy a grocery budget. Am I right? Before you start to get stressed with increasing prices, know that there are many ways to reduce the amount you spend at the grocery store. Things like signing up for grocery store reward programs and making a meal plan and corresponding shopping list are fantastic ways to see savings.
Another great way to save money on groceries is by couponing! Couponing is a fun way to see even more savings on your grocery bill.
If you have been wondering about how to coupon in Canada, then I hope to help answer your questions by providing a complete guide to couponing in Canada!
Here's the list of posts you can learn from: