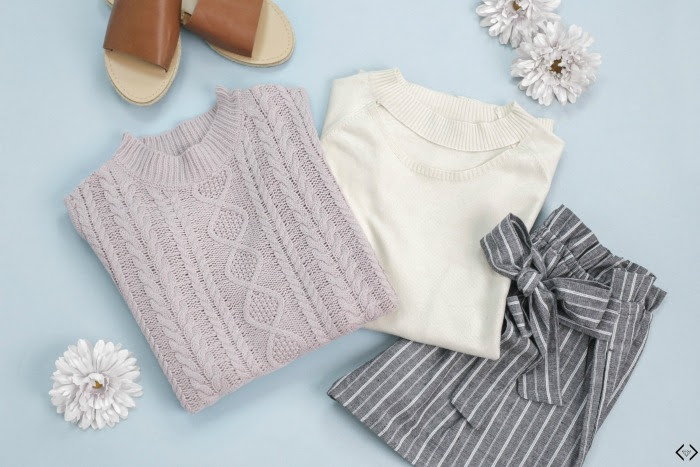 Cents of Style's Fashion Friday deal has shorts starting at only $15.00! With your super relaxed v-neck t-shirt, a long pendant, lightweight kimono, and favorite sandals you will be effortlessly chic! Styles from denim, linen, short or long they have you covered!
Use the coupon code SHORTS30 and get 30% off all styles!
Shop online at Cents of Style here.
Shipping to Canada is $5.00.
(Note: The links in this post are affiliate links. Read the disclosure policy here. Thank you for your support!)