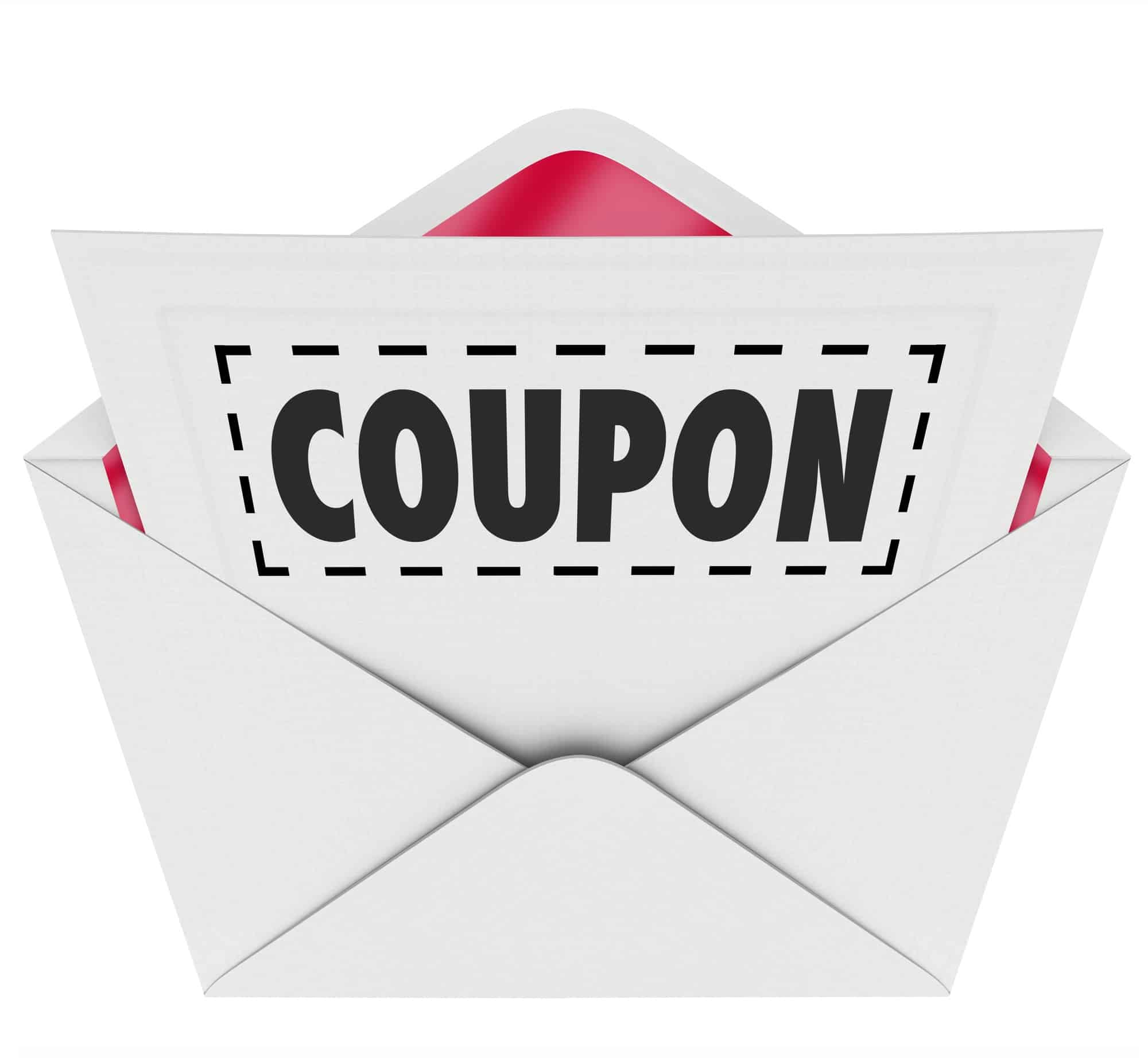 What the Fine Print on Coupons Means
The fine print on coupons can be confusing, so here's a rundown of what that fine print means!
Limit one coupon per purchase
Many people assume that this statement means that you are only able to use one coupon per shopping trip (or transaction). It, in fact means, that you can't use more than one coupon per item purchased. So, if you are purchasing three of the same items and you have three of the same coupons, you can use one coupon per item, all in one transaction!
Limit one coupon per transaction
While a purchase means one single item, a transaction means an entire purchase. So if you have a coupon that states "limit one coupon per transaction" you can only use one of them in one transaction. If you wish to use multiple coupons with this wording, you can always make several transactions, or come back on another day. (But the frugal in me would say to do multiple transactions the same day so you're not using extra gas!)
Limit one coupon per customer/person/household
This one is pretty straight forward. A customer/person is referring to each individual person making a transaction. In order to use more than one of these coupons, bring someone with you who is able to make their own transaction, while you make your own transaction using the coupon. Or, come back another day. When a coupon states only one coupon per household, this means that only one coupon can be used once for all members of your household.
Void if copied
Do not photocopy coupons! It's against the law.
Use of more than one manufacturer's coupon per item is strictly prohibited
This coupon can't be stacked, even if you're shopping at a store that allows coupon stacking. Stores (and you) must abide by the manufacturer's rules.
May not be combined with any other offer
Although this seems to say you can't use it on a sale item, it actually means you can't use this coupon for stacking. It's still okay to use it on an item that is on sale!
Here are the other posts in the How to Coupon in Canada Series: