Here are the interesting links I came across on my travels around the web this week!  Enjoy and have a great weekend!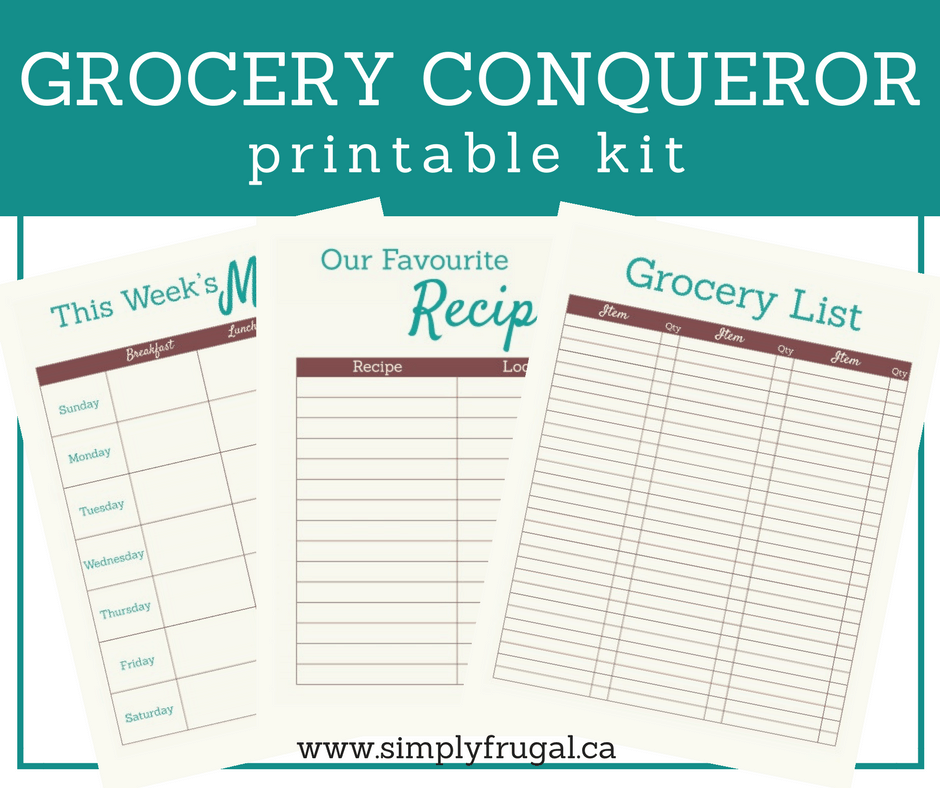 Have I introduced you guys to my newest printable pack? Meet: The Grocery Conqueror Printable Kit. It's 50+ pages to help you organize your kitchen, streamline your meal planning and grocery shopping tasks. The kit includes 4 sections that will arm you to conquer meal planning, grocery shopping, meal prep and kitchen organization. Woot woot!
Because it Canada's birthday this weekend, I've got a special coupon code for you! With the coupon code CANADA, you'll save a whopping $6.00 through July 3, 2018.