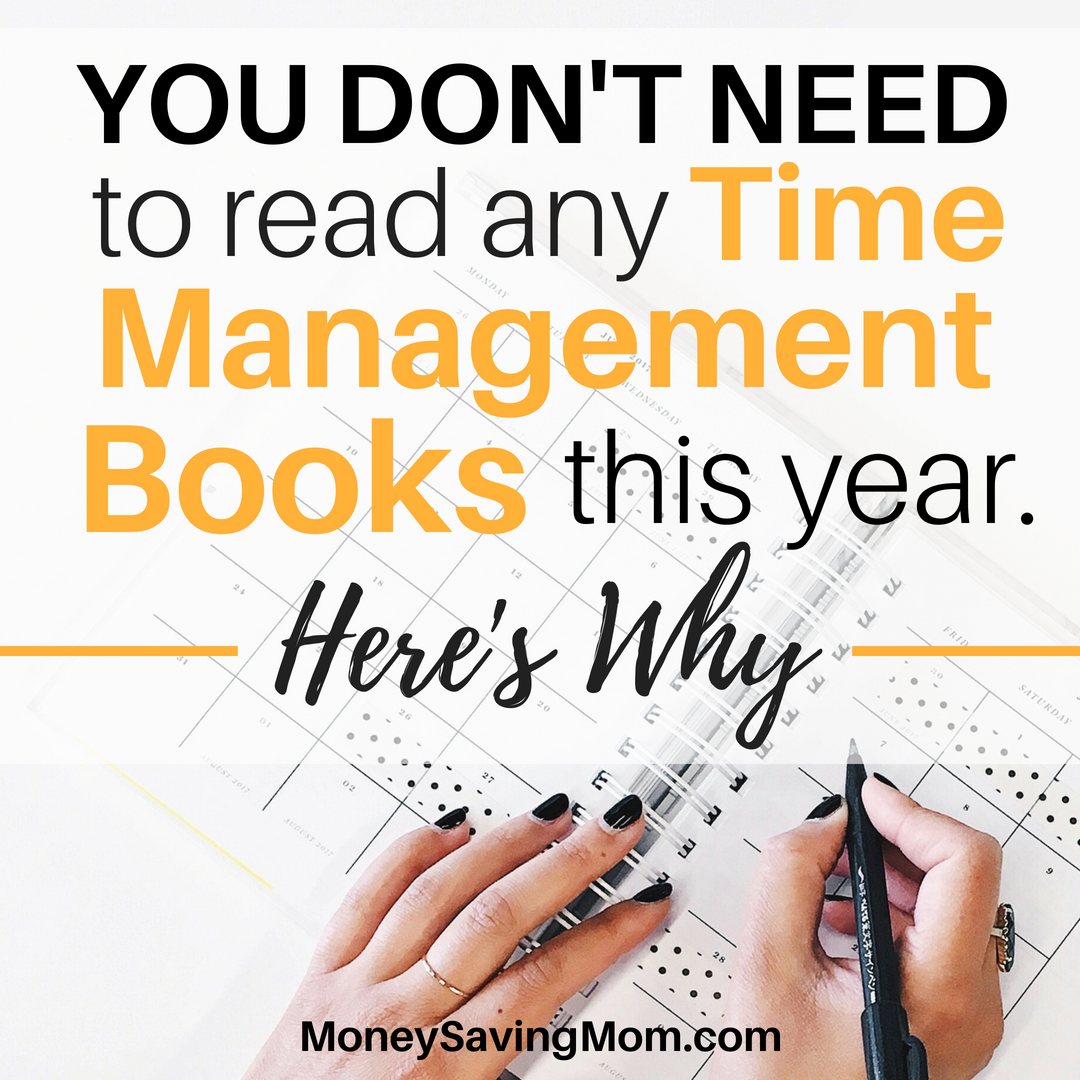 You don't need to read yet another time management book or go through another productivity course. What you need is someone who will challenge you to get up and take action! You need that kick in the pants to stop collecting great ideas and go out and actually start changing your life!
That's why I'm excited to introduce Crystal Paine's newest online course: 4 Weeks to a More Productive Life.  4 Weeks to a More Productive Life will give you the tools you need to:
Stop the excuses and get up and change your life — one baby step at a time.
Get hands-on help to know what you need to do over a 4-week period to start doing less and getting more done.
AND have time, energy, and breathing room to invest your time and life into the people you love and the things you are passionate about.
The best part? The course is $10 off today making it only $7!
Sign up for 4 Weeks to a More Productive Life here.
Sale ends August 24, 2018.