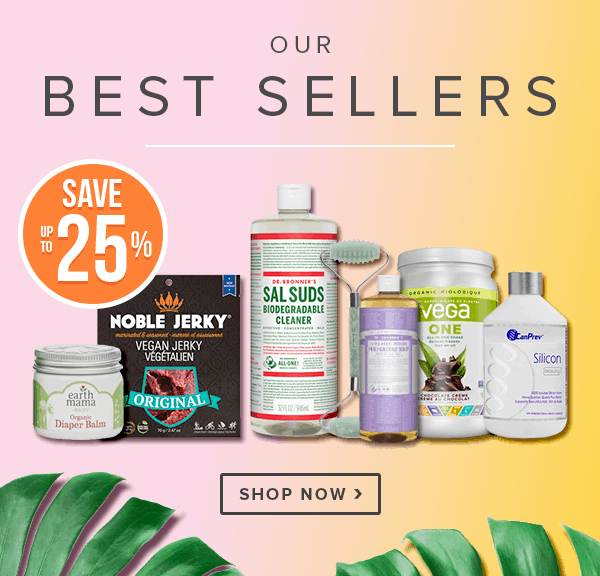 Discover Well.ca's top 100 Best Selling products by category and see why their customers, like you, love them! Plus, they are also up to 25% off this week!
I always like to look online at Well.ca because I always find something neat and new! It's also my go-to place for most of our vitamins.
Sale ends March 24, 2019.