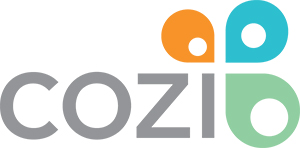 Are you looking to get your family a bit more organized?  You should check out Cozi!  It's FREE to sign up for!
Cozi is a free calendar app and website (that was named a must-have app by The Today Show!) that helps families stay organized and manage it all:
Everything in one place: calendar, shopping lists, to-do lists and more
One account the whole family can share
Accessible on any device (iPhone/iPad, Android, PC and Mac), at home and on the go
Sign up for Cozi today and you'll finally have one place to manage school schedules, sports activities, meal plans, chores and more.
What do you use or do for family organization?
Related organization articles: